American Cancer Society Cancer Action Network (ACS CAN) Advocacy Materials
Advocacy campaign materials for ACS CAN include fundamental branding items for each event, with some added tools designed to focus on specific legislative issues from year to year:
Petitions to lawmakers

Yard signs / track signs for visibility at events

Banners for visibility and branding at events

Centerpieces and/or tabletop signs for branding at indoor events

Lapel stickers for branding and visibility of members at events

Promotional items and / gifts for donors to promote ongoing participation
Making Strides Against Breast Cancer Advocacy Campaign Materials
Collector's Pins for ACS CAN Members
We've designed more than 10 pins for ACS CAN members for the Making Strides Against Breast Cancer advocacy campaign. A selection of pins, some featuring the the packaging we designed, are featured below. Select any image to view a larger version.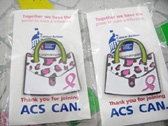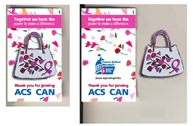 Yard / Track Signs for Event Branding and Advocacy Campaign Visibility
Track signs, 18" wide x 24" tall produced in Coroplast, are used along the route of Making Strides outdoor events.
Select any image to view larger version.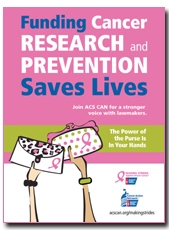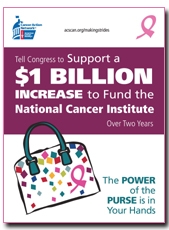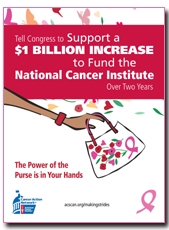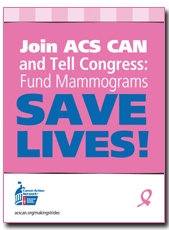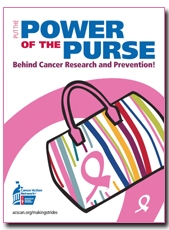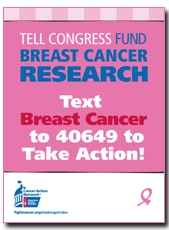 Making Strides Agaisnt Breast Cancer Petitions to Legislators
Select any image to view PDF.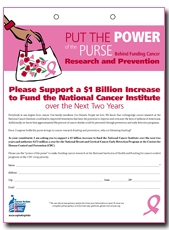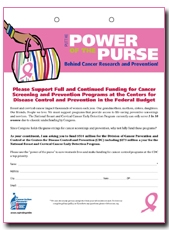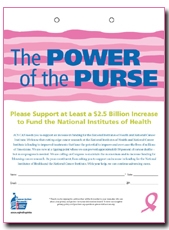 Relay For Life Advocay Campaign Materials
Relay For Life / Fight Cancer Together Petitions to Legislators
Select any image to view PDF.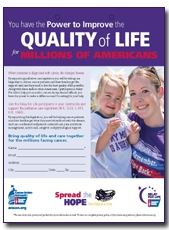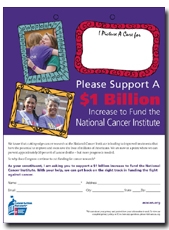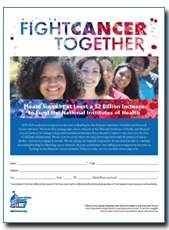 Social Media Signs
Designed to encourage event participants to post photos from invents with hashtags included in art.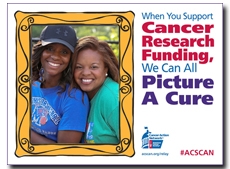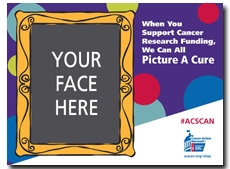 Relay For Life Advocacy Event Interactive Banner
Realy event participants write messages on the various "photo frames" that fill the banner to express their hopes for cancer research, treatments and cures, as well as express wishes to honor loved ones who have survived or lost battles with cancer.