Atlanta Hardwood Corporation / AHC Hardwood Group
This deep site with umbrella branding houses six divisions. The site includes everything from a basic history of the company and contact information, to detailed, downloadable CAD files for moulding profiles to assit designers and architects in the specifying process.
Select any page image below to link to the site.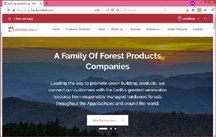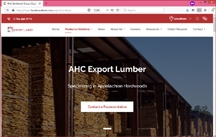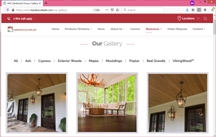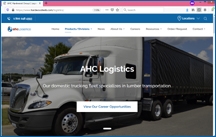 Zinga Filtration Group
Zinga provides commercial filtration and reservoir accessory product solutions. This site is in the final stages of development. To view, select the page below.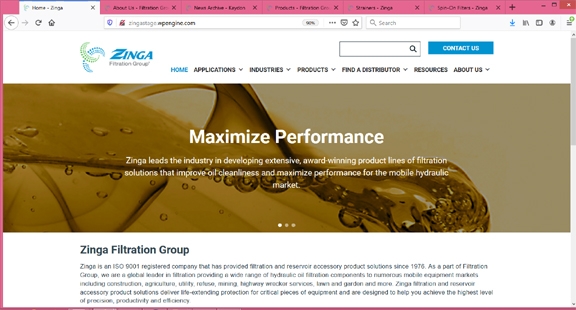 Kaydon Filtration
Also in the final stages of development, the site for Kaydon Filtration is part of a multi-division rebranding plan for various business units under the worldwide portfolio of companies owned by Filtration Group. To view the staging site, select the image below.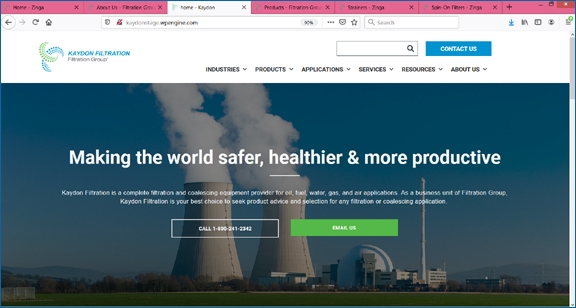 Tile Roofing Alliance
As part of a greater rebranding campaign, whereby the Tile Roofing Association adopted the new name Tile Roofing Alliance, Kim Pendarvis executed industry research and wrote content for the site redesign, as well as developed a full outline for extended new site content. To view the site in detail, select the image below.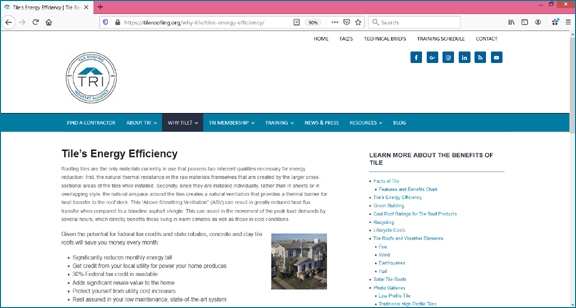 Milliken Infrastructure Solutions -- Now ClockSpring GeoTree Solutions
Kim Pendarvis wrote content for the Milliken Infrastructure Solutions site, including products such as GeoSpray, GeoPlug, GeoAer and Concrete Cloth. In June, 2019, ClockSpring purchsed Milliken Infrastructure Solutions and ported the content to their web site. To view content, select the page image below.