Reports
Click on image to view a PDF of full report or manual.
Barriers to Enrollment in Therapeutic Clinical Trials for Cancer -- A Landscape Report
We designed this report under the direction of the American Cancer Society Cancer Action Network, including the 56-page report, executive summary and recommendations report. Accuracy within a short time-frame was the cornerstone skill for producing these reports. The executive summary and recommendations reports were six-panel pieces.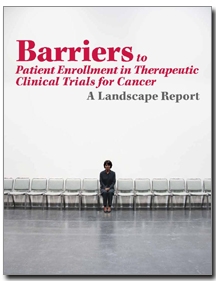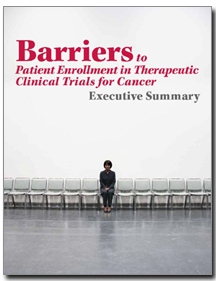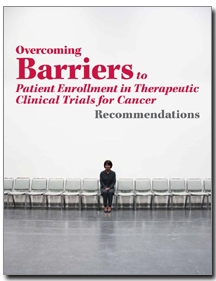 Cancer Disparities: A Chartbook
This 160-page book was designed as a wiro-bound volume to make it easy to compare the many charts, maps and tables designed to illustrate cancer dispariteis among the U.S. population.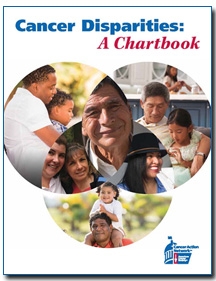 Translating Discoveries into Cures for Children with Cancer
This detailed report includes original artwork for more than 30 charts, graphs and illustrations designed to illuminated the critical information contained in this 82-page, perfect-bound landscape report produced under the direction of the American Cancer Society Cancer Action Network.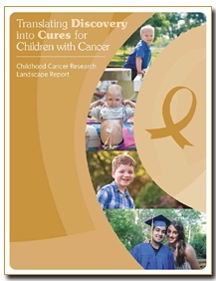 How Do You Measure Up?
Report
We have designed and developed the annual "How Do You Measure Up Report" for the American Cancer Society Cancer Action Network since 2003. This annual report provides a measuring stick for legislators to obtain a clear view concerning laws and policies that pertain to cancer, tobacco taxes and screening services within each state and the affect they have on their constituents. Several are shown below for review.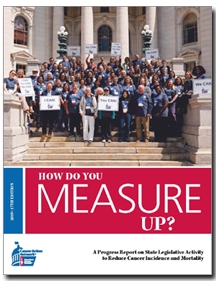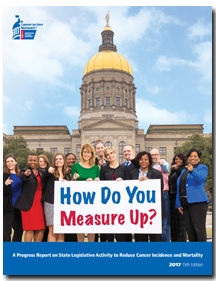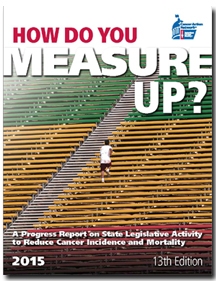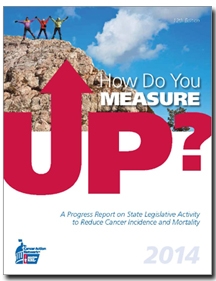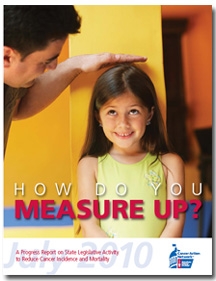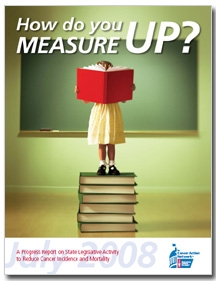 Special reports for the American Cancer Society Cancer Action Network
The dual reports "Saving Lives, Saving Money" were designed for simultaneous release and as support materials for ACS CAN president Christopher Hansen during his June, 2011 media tour. The reports explored in detail how smoke-free laws (red) and tobacco taxes (blue) can save lives and save billions of dollars in health care costs. KPPS produced both reports in less than 30 days. The reports were designed to be used either as comprehensive tools, including all 50 states, or as state-by-state-reports.

To view how these reports were featured on the acscan.org web site, or to see how your state fared, select this link.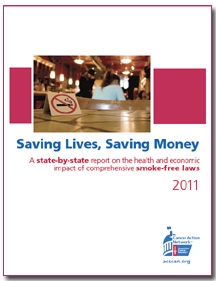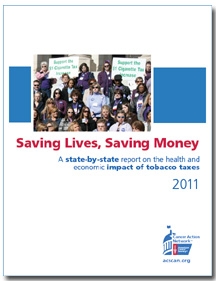 Twentieth anniversary report on the breast Annual report documenting advocacy efforts
and cervical cancer screening program for national and state cancer-related programs and laws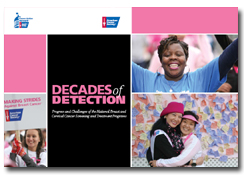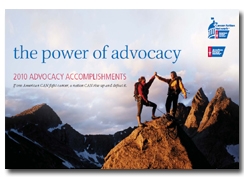 Manuals and Instructions for Medical / Surgical Devices
Specific information has been deleted from each manual to prevent usage in surgery. These manuals are provided to show a production knowledge and understanding of working with medical devices. Full instructions are not provided in any manual shown below. Some manuals include translations in 10 languages or more and may take a few minutes to load.
Click on image to view manual in PDF format.